Foster pets in your home (see below). This will keep them safe while awaiting transport. We always needs foster homes. The more fosters we have, the more lives we can save!
Assist at upcoming events — always loads of fun!
Ask pet companies if they would be willing to donate products such as pet food and flea/tick treatment to our pets.
Fostering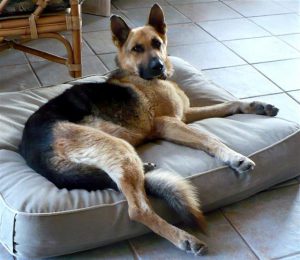 County animal shelters in North Carolina have an unlimited number of animals who need our help. We are limited by the number of people who volunteer to foster pets in their home.
If you love animals but cannot commit to adopting, fostering (which is short term) is a very rewarding alternative. You save a life because it buys an animal time until the right home can be found. You help the pet become more adoptable with love and simple human contact. You also get to know your foster well, which helps to get it adopted into the right home.